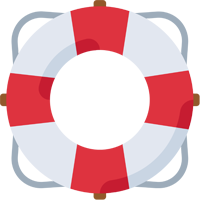 Working Capital
Market expansion always on your mind?
We give you a competitive edge through our full spectrum of trade, working capital and advisory services, to enable you to explore opportunities with confidence at home and overseas.
Non-Funded: Non-funded lines provide the support your business needs to expand your trade horizons.
Funded: Funded lines support the short-term cash flow requirements of your business, so you can focus on growth opportunities and cash flow management.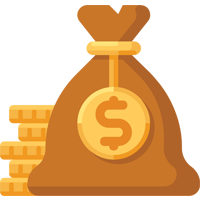 Long Term
Business revenues always on your mind?
Term Loans: Manage your cashflow and grow your business
Mortgages: Finance your real estate purchase and leverage your current real estate assets
Vehicle Loans: Act on your plans without delay to improve your efficiency and performance
Loans Against Gold: Leverage the value of your gold certificates, bars or coins without the need to sell
Project Financing: Finance your large-scale infrastructure or industrial projects, with repayments based on the cash flow
Rate starting from 2.18% flat. Minimum loan tenor 12 months, maximum loan tenor 300 months. Maximum APR 11.00%. Terms and conditions apply. Interest rates vary by tenor & subject to bank policy.