5 things to keep in mind when choosing the right

credit card

for you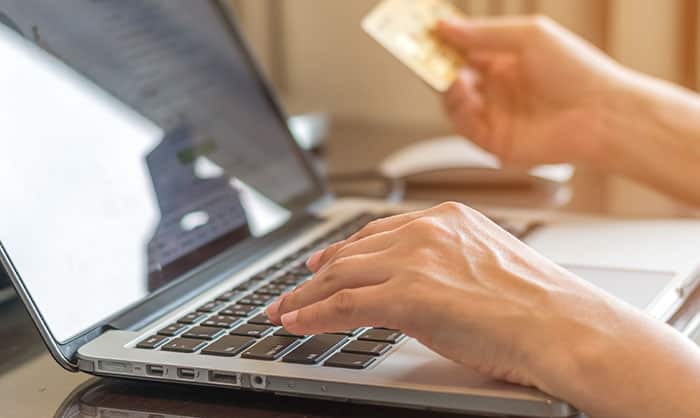 Credit cards have evolved from just a payment method to enabling your lifestyle of choice with a plethora of rewards and benefits. With a vast choice available, it may be overwhelming choosing the right one for you.
Here are five issues to keep in mind:
How you will use your card
This is the most fundamental question to ask yourself. Why you are getting a credit card will define how you use it. Is it primarily for debt consolidation or for general spending? Will you keep separate cards for essential household and family expenses such as groceries and school fees and for shopping, entertainment and eating out? Do you plan to pay in full at the end of each billing cycle or will you need a card with a flexible payment plan?
Match your lifestyle
Banks market different co-branded or partner cards based on their customers' lifestyle needs. Some cards let you earn cashback against purchases while many others offer rewards points that you can redeem against airline tickets and hotel stays as well as lounge access and upgrades. If you enjoy dining out, there are card programmes that offer significant discounts at restaurants. Some cards have tie-ups with supermarket chains, enabling you to access special offers and discounts and utilise points against your bill, thus saving on monthly expenses. Look beyond the sign up bonus and evaluate the card's benefits carefully so you and your family can get more out of card spend by earning rewards that match your lifestyle.
Consider terms and fees
Premium co-branded cards may carry an annual fee while several banks offer free for life cards, especially if you have an existing relationship. Focus on the value the card will bring to your life to help you decide. An annual fee may be well worth it when offset against the considerable savings you will make via rewards and benefits. Carefully evaluate other fees such as the interest charges on outstanding debt and late payment fees as this can considerably impact your financial health. Check if your card provides an installment or easy payment plan against high value purchases which will offer you greater flexibility. If you plan to use your card while traveling overseas, understand the fee structure and currency conversion rates on foreign currency transactions as you may end up paying a lot more in fees.
Insure against the unforeseen
Check if your bank offers credit shield insurance to cover your outstanding balance in case unforeseen circumstances prevent you from meeting your dues. In case of loss of life, permanent disability, critical illness or temporary unemployment, having credit shield insurance will avoid your family from being unnecessarily burdened with the liability of your card debt.
Read the fine print
The devil is in the details so do look beyond the marketing campaign and read the card's terms and conditions carefully. Look for hidden fees and charges and remain up to date on changes in the offers or partner network, in case of a co-branded card. It is often helpful to use a price comparison website for financial products to identify the costs vs benefits of each card in the market so you can pick the one that is right for you.