7 tips to banking

safely online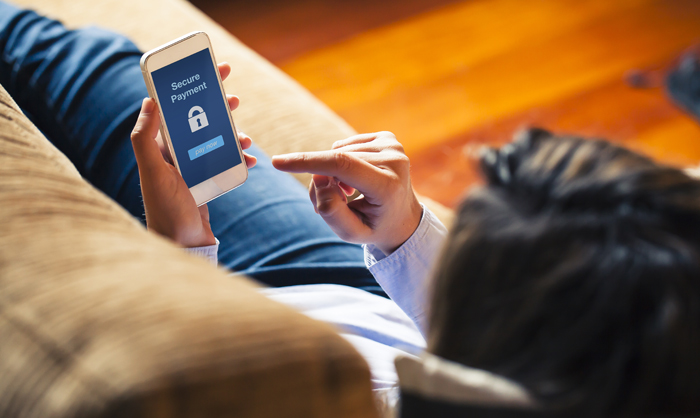 Internet banking is the future. It is quick, convenient and offers anytime access to your bank account via your mobile phone or laptop wherever you are in the world. However, as we move to banking online, here are a few things to keep in mind to ensure you always bank safely and securely.
The weakest link
Fraudsters are adept at exploiting weaknesses. And most often, they tap into human error to trick and fraud. The bottom line is carelessness will leave you more vulnerable. Never write down your password or pin or share with others. Do not leave your mobile phone unlocked. Managing your money is a serious issue so avoid distractions while accessing your account and think carefully before you click on an email or message related to your bank account. The most sophisticated technology is no match for human error and educating yourself on the do's and don'ts of safe banking is a must.
Never reveal your password
Your bank will never ask you for sensitive information such as your account or card number, your online or mobile banking password, PIN, TIN, CVV, OTP or the answers to your security questions. If an unsolicited caller asks for this information or for your Emirates ID details, hang up immediately and report the number to the authorities.
Use two-factor authentication
Two factor authentication provides a double layer of security as it does not rely only on a password or passcode to verify a transaction, Instead, two-factor authentication like Emirates NBD's Smart Pass uses a device-specific security measure by generating a new six-digit token that is valid for 60 seconds every time you want to complete an online or mobile transaction. Smart Pass, which takes the place of OTP codes sent by text, does not require an internet connection, and can be activated on only one mobile device or tablet through the Emirates NBD mobile banking app.
Avoid public wifi
Using public wifi while accessing your bank accounts can leave you vulnerable to hackers. Never save your login or password information as the next user can easily access your accounts and private information. Try using a secure home or mobile phone network with a password instead.
Set up SMS alerts
Check your account regularly and review your transaction history to spot any irregular activity. Most UAE banks offer free SMS alerts therefore you can be updated immediately if there are transactions on your credit card or a debit to your account without your knowledge. Contact your bank immediately if you see something suspicious.
Don't click on links in emails
Fraudsters are experts at making phishing emails look as if they came from your bank. Never click on a link in an email that appears to be from your bank. Even if the email claims to help you verify your account or alert you of fraudulent activity, think before you click. Always opt to access your bank by typing in the bank's full address in your browser. Pin or bookmark the address for future use so you are not fooled into entering login details of a fraudulent website.
Strong Passwords
A strong password will have a combination of upper and lower case letters, numbers and special symbols. It should ideally be 12 characters long and if possible, be a string of letters that does not make up a word. Also, avoid passwords that are predictable or easy to guess. You should avoid using the same password across all your email and bank accounts as this will leave all your personal information exposed if there is a security breach.