Money management after a job loss

or pay cut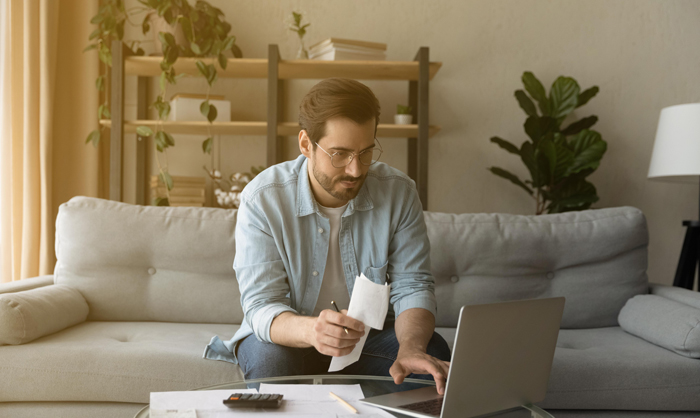 Losing a job can come as a drastic shock, especially in an uncertain global economy where new opportunities seem harder to find. While it is impossible to prevent the severe impact of a job loss on your finances, there are immediate steps you must take to protect yourself from long-term financial hardship.
Big picture decisions
Majority of the people living in the UAE are expatriates. A job loss may automatically mean you will not be permitted to stay in the country without a valid visa. Reach out to your HR department to ascertain the terms and conditions of your unemployment and if they would be willing to delay visa cancellation if you intend to continue living in the UAE.
If you do intend to live here while you search for a new job, be realistic about the associated costs of visa sponsorship and medical insurance. Would you be eligible for a freelancer visa? Or if you own a property, an investor visa? How long would you be able to sustain yourself with no income? Do you believe you will be able to find another job quickly? These are all hard decisions that require brutal honesty while you put to paper and do the math.
Prepare your balance sheet
Regardless of where you choose to live, you will need to do draw up your personal balance sheet. If you do not have a budget, list up all your outgoing expenses including investments. Cost of living will amount to the largest expense and will influence your decision to stay in the UAE or move to your home country, where you may be able to live with family to offset accommodation and household expenses. If you have assets such as property, list it along with details of any unpaid loans or mortgages. Take stock of any other debt and lastly, note down your reserve funds.
Pare down expenses
This is not the time for a vacation or shopping spree. Carefully examine your expenses and see how you can reduce costs. Downsize, sell what you don't need, curtail entertainment and dining out, cancel subscriptions and look for discounts and promotions when you shop. Living frugally will stretch your dirham and help you weather this period.
Cut your losses
If you have debt, you will need to work out the details immediately. Do you need to sell your home if you still have a mortgage? Any other assets you can use to settle debt? If you have multiple liabilities, can you reach to the banks to request debt re-structuring or debt consolidation? Under debt re-structuring, all your existing facilities such as your personal loan and credit cards with the different banks are re-structured with revised longer payment terms (up to 84 months). Under debt consolidation, all your outstanding dues are consolidated into one personal loan with revised and longer payment terms. Leaving the UAE without repaying debt, even small amounts will eventually lead to more stress as interest fees and charges pile up, and you may even face legal repercussions.
Take stock of cash in hand
If you have been saving up for an emergency fund this is the time to use it. Any severance payout should also be added to your emergency fund to ensure you have adequate cushioning while you search for a new job. Please note that you may not have access to end of service benefits if you have an outstanding loan.
Insurance
Most employees have medical coverage along with visa sponsorship via the employer. Whether you plan to continue staying in the UAE or not, it is imperative to have medical insurance. Avoid augmenting the stress of a job loss with the financial stress of unexpected medical expenses without adequate coverage.
Time for something new?
Several people have successfully pivoted after a job loss to create a new livelihood. Starting a business, earning a degree or learning a new skill are all wonderful ways to make the most of your time and explore new opportunities. Losing your job may well turn out to be the best thing that ever happened to you. However, like with all life decisions, you must take your financial commitments into account and ensure you have an adequate emergency fund to fall back on.